What Does Jeep Mean To You?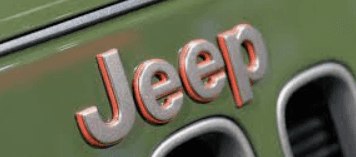 When marketing experts talk about brand loyalty, the Jeep brand is usually part of the conversation. Brand recognition is Jeep's strong suit, as with the ranks of Coca Cola and Levi's. As with the case of Jeep, the brand can catapult sales as effectively as solid manufacturing and a robust marketing campaign.
So what does Jeep mean to you? Either as an existing fan or a potential owner? To many, Jeep is a symbol of fun and adventure. To others, it's closer to nature and the outdoors, and is more aligned with hobbies such as hiking and camping. It speaks to other groups of consumers because it's a rugged and dependable vehicle, whether those traits are needed for work or play. Its multipurpose utility also intrigues consumers. You can take it to the beach on Saturday and church on Sunday.
So is it all hype? Not according to 2018 sales figures. For example, the Wrangler set an annual sales record, with more than 240,000 deliveries. The Compass and Cherokee both had their best year ever too. These kinds of sales numbers helped secure 17 percent U.S. sales gain in 2018.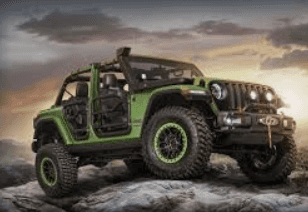 Brand loyalty in the automotive industry is sometimes driven by the geography of the manufacturing plants themselves. For example, anyone who lives in Louisville, Kentucky has either worked at, had a friend who worked at, or is related to someone who worked at one of two Ford plants. And while the industry overall is more multinational than it's ever been, loyalty to a company that puts food on the table is a strong motivator. The 'gray area' between a domestically built versus a foreign car is blurry at best.
How do you know if a Jeep is right for you? If you'd be comfortable giving the 'Jeep wave' to fellow Jeep enthusiasts on the road? There's only one way to find out. Click here to shop for your next Jeep at Cross Chrysler Jeep Fiat.