The Jeep Cherokee First Drive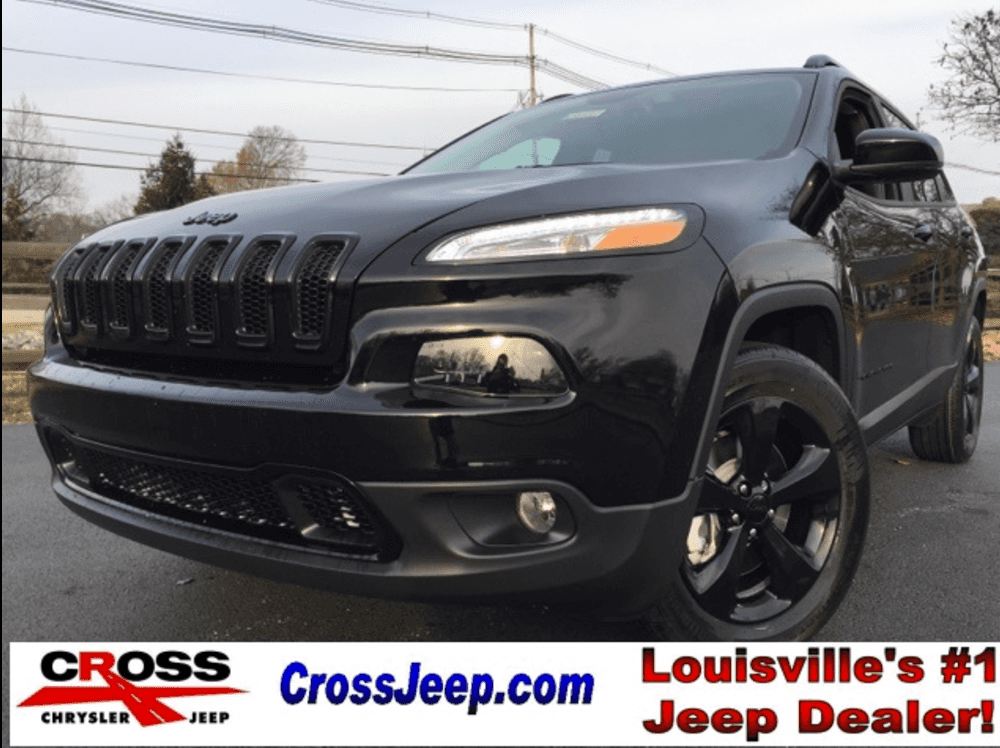 Originally sold as a variant of the popular Jeep Wagoneer, the Jeep Cherokee has evolved from a full-size SUV to one of the first compact SUVs, and eventually into its current incarnation as a crossover SUV. The nameplate has been in continuous use in some form since 1974 and spawned Jeep's most successful vehicle: the  Jeep Grand Cherokee.
Jeep has revamped the Cherokee for the 2019 model year, adding a new design, more interior room, and an alternate engine option. The 2019 Cherokee is otherwise largely the same as the previous-gen crossover, which isn't a bad thing. When the 2019 Jeep Cherokee was unveiled in Detroit at the North American International Auto Show, the new body design was front and center. The narrow, polarizing front fascia and oddly-shaped slotted grille had been removed and replaced with a much more Jeep-contemporary, flatter-faced front grille with the familiar Jeep slots.
The new design of the 2019 Cherokee is now in line with the entire Jeep crossover lineup, fitting between the smaller Compass and the larger Grand Cherokee. The wider face, taller-appearing grille slots, and larger headlamps make for a much softer, but robust-appearing, front fascia for the new Cherokee.
The jeep's rear appears less bulbous than in previous designs and allows for better flow throughout the bodywork to match. Added for 2019 are some convenience features, such as the standard capless fuel door and a more integrated appearance for the tail lamps with an LED light that wraps around the edges. The liftgate is made of composites and is far lighter than it was before. Its release handle, formerly near the bumper, is now up higher for easier access. A hands-free liftgate option is also available.
Which parts are upgraded?
There are now 3 powertrains

New Interior
On the road, improvements to the chassis make for a smoother and quieter ride. The Jeep branded "bounce" is still there, but has been tempered in this model in favor of improved highway presence. This 2019 Cherokee is a big step up from the previous model in terms of ride quality, and it brings a more upscale feel to the crossover. Off the road, things haven't changed. This jeep is still as capable and robust as would be expected of a Jeep.