Technology is Redefining Travel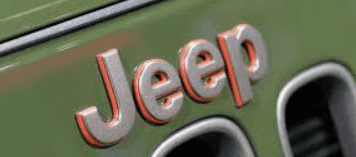 At least a hint of technology is everywhere you go these days. Our lives are actively made easier by advancements in technology in all aspects of society. Right now, technology is penetrating the travel industry, and we've seen some noticeable improvements in the automotive industry in particular.
Major trends include:
Working halfway across the country isn't just a dream anymore for some people
People prefer to select (and have some control over) the environment in which they spend the majority of their day
Traveling to and from client meetings is safer and easier with new automotive features, including sensors and advanced technology, to create an even higher-quality driver experience
Jeffrey Rosensweig, director of the global perspectives program at Emory University, remarks that travel opportunities expand faster than economies do, and the economy all around us is growing as we speak. This is especially true, given the advent of electric and autonomous vehicle options emerging in the market. This is an exciting era for both the travel and auto industries, with the promise of transformation on both fronts.
"Bleisure" is the term for mixing business and pleasure. Employers want employees to be reachable and responsive when traveling for work, and technology solves this problem since most employees can now perform their duties outside their office.
Working remotely has become more than just a trend. Working nomads, as they're called, are individuals who utilize technology to its fullest extent to generate income. Having a vehicle that can drive by itself while you multitask (safely!) will create an amazing future for these types of workers. This allows for their work schedules to be flexible with reduced environmental stress, which is an emerging strategy to enhance worker productivity.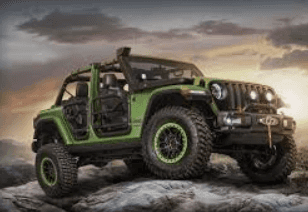 Moreover, technology's influence on travel is ever-evolving, and it's not stopping anytime soon. Studies show that Americans prefer the classic road trip over traveling by plane or cruise ship because of the spontaneity and the custom experience that traveling in their own vehicle brings.
No matter how enhanced your vehicle may be, it's important to check all routine maintenance needs, such as fluid levels, tire tread, and more before traveling long distances. Travel can be very satisfying, especially when your vehicle is operating at peak performance.
Click here to shop for quality travel vehicles at Cross Chrysler Jeep Fiat.