Jeep Wrangler Rubicon: A Journey Across North America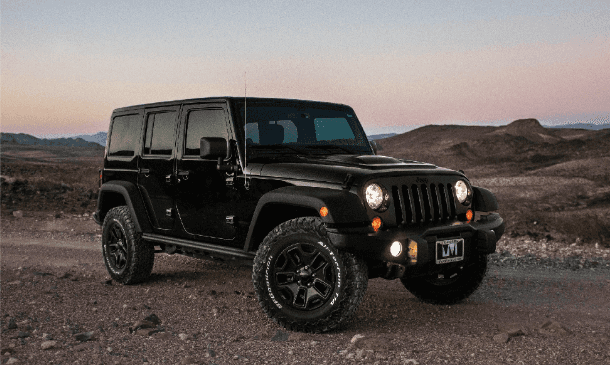 For many people, off-road adventures are one of the best activities in the whole world. Going to places where there's no proper road for you to access is a kind of euphoria that any outdoor person would seek. Traveling from one place to another, gathering as much dirt as possible on your vehicle, seeing the wild with your own eyes, and crossing dangerous paths is the goal of this trip. It's a fun activity to do alone or with your friends that usually requires a seasoned vehicle to roam the ever-changing and dynamic paths.
Perhaps you want to escape reality for a bit, and off-roading is the perfect thing you can do to pass the time. If you're going to enjoy the full thrill of off-roads, it would be best to do so for an extended period. Some off-road activities are weekend-long while others last up to 14 weeks! There are many routes and trails currently offered by many people. You can also earn a "badge of honor" once you complete such a path.
Preparation
If you're looking to complete a 14-week, 14,000-mile journey across North America on a Jeep Wrangler Rubicon, you first have to purchase a Jeep Wrangler Rubicon. If you've worked with a dealership and ordered a sturdy Jeep Wrangler Rubicon, bring along the necessary items with you for every long-term off-road. Then, you're all set to take on the trail!
The Trail
The starting location for this trail is in Cape Hatteras, North Carolina. At this spot lies the beginning of the famous Trans-America Trail that will take you from the west to the east. The endpoint would be in Port Orford, Oregon, totaling 5,184 miles. Then you can travel from that point to Deadhorse, Alaska which is 2,639 miles away. After that, backtrack the Dalton Highway to Dawson, Canada and from there, head south to British Columbia.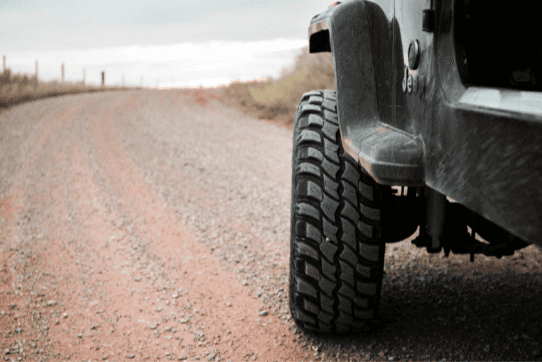 The Next Part
You can then follow the Alexander MacKenzie Trail, which lasts for a week. It's composed of forests and marsh to complement the drylands you just crossed. Go south from Alberta to go back to the States where you'll end up in Montana. Go through the Magruder Road Corridor, and you'll find yourself in Idaho. Connect with the Continental Divide Trail to end up at the Mexican border.
Last Phases
Go back to Georgia and go to the Oregon Inlet. You can then travel from Cape Hatteras to Ocracoke. Riding the ferry to Cedar Island, you can then start going westward. From North Carolina, Head westward passing Tennessee, Oklahoma, and New Mexico. Traverse to Grenville's Lake Road to arrive at Colorado. Start your way towards Port Orford, Oregon to Complete the end of the 14,000 miles trail in 14 weeks. You started and ended at the same location!
Travelling takes a toll on you and your vehicle. You have to correctly prepare so that you won't encounter problems ahead and always check the condition of your car. In off-road adventures, it's a problem to have your car break down in the middle of nowhere without anyone to help you. So be sure to make stops as much as possible, load up with supplies, and have a safe off-road trip!