Jeep of the Week: restored 1988 Grand Wagoneer
This gem of a find was purchased from the original owner and has only 30,000 original miles on it. We have had it in our restoration shop for three years and we have poured a lot of time, effort, and TLC into making this a dream restoration vehicle. The only thing we didn't have to touch was the roof because it is in fantastic condition.
The highlights of the restoration project include:
The frame was solid and was degreased, blasted, and repainted. Our body shop took it down to bare metal, and then repainted in true factory PPG paint.
The wheels were professionally refinished and the center caps were re-plated.
Under the hood: new battery, alternator, water pump, and both the thermostat and radiator hoses
The underside has a new gas tank skid, valve cover, and oil pan gasket
The differential, transfer case, and oil have all been serviced.
What else is new? How about tires, brakes, leaf springs, shocks, and the steering stabilizer.
Wondering about the motor? It's all original and runs fantastic.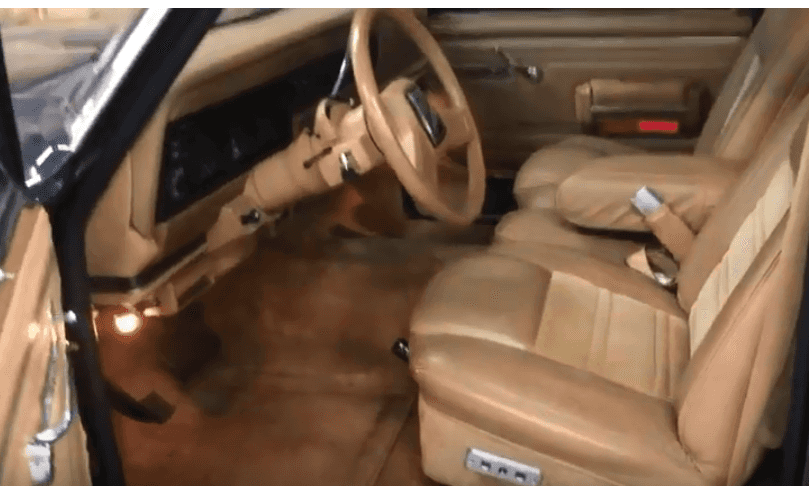 The interior is fantastic, cleaner than you could ever imagine on an '88. While the original leather was prone to cracking, you'll notice it only has a few creases in it. The headliner is even in great shape. The power seat is in excellent working condition, as are the power windows. The carpet is even in great shape. The tailgate glass, which rolls down into the door, has a new motor.
A lot of our customers are old souls (or old souls at heart) and would love the chance to road trip in one of these classics. Imagine the cool points you'd rack up rolling down the road!
Unlike a lot of the classics we refurbish here, we did the bulk of the work on this one, so we know it was done well, and can tell you everything you need to know about it.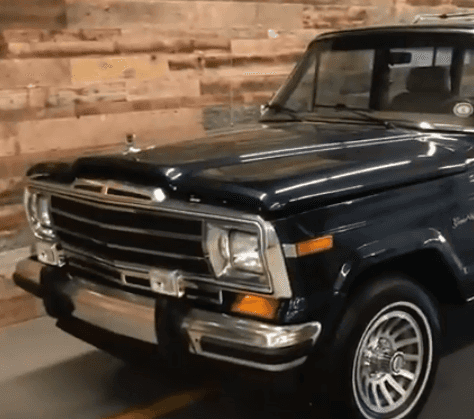 Ready for a test drive? Call us at 502.459.9900 or contact us by clicking here. Subscribe to our YouTube page so you don't miss any Jeep of the Week videos, and check us out on Facebook as well. You can also check out our complete inventory by clicking here.