Jeep of the Week: Jeep Rubicon JL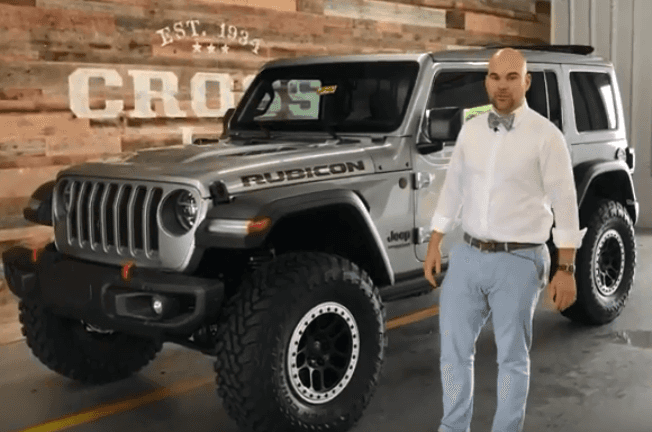 This loaded Rubicon has been lifted with AEV's brand-new 2.5-inch suspension, set up specifically for the JLs, which is the first one we've installed that on. As for tires, it has substantial 37-inch Toyo MTs. Mopar beadlocks were used to complete the look and tie the wheel and paint color together nicely. A Falcon steering stabilizer was used as well to tighten up the ride a bit.
The Jeep itself is loaded with extras, such as steel bumpers, heated leather seats, and the new power hardtop. With the touch of a button, both the front and rear passengers get full sun because it stretches all the way back to the headrest of the second row. And the rear corners are even removable for a truly open, unique Jeep experience.
The vehicle itself is actually a loaded out, power hardtop Rubicon JL. It is fully loaded, so includes steel bumpers on the front and rear, as well as the LED lighting group. All of these Rubicons now come with the vented hoods on the JL, where they used to only be available on the special editions in the JK version, so this is definitely a nice improvement for the new body style.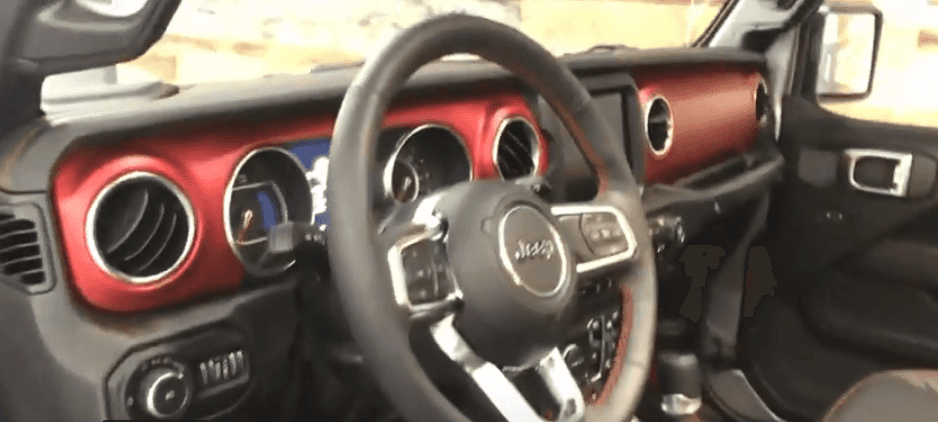 Coming around to the interior, you're not lacking any options inside either: full leather heated seats, touch screen with navigation, and Bluetooth capability are just some of the highlights.
This model does have the protection group, which includes sensors on the rear bumper, as well as a tow package, and the HD tire carrier to support the extra weight of the wheel and tire.
Ready for a test drive? Call us at 502.459.9900 or contact us by clicking here. Subscribe to our YouTube page so you don't miss any Jeep of the Week videos, and check us out on Facebook as well. You can also check out our complete inventory by clicking here.