Jeep of the Week: 2019 JL Rubicon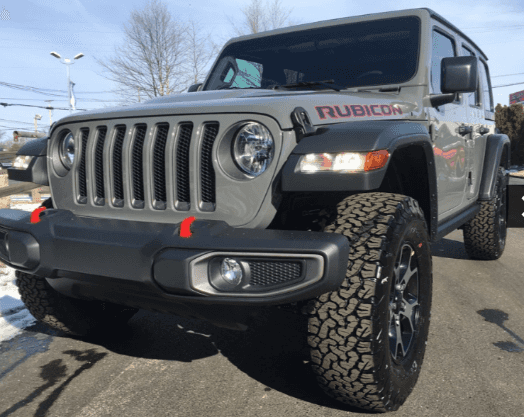 This week's feature is our latest build, which is a very well-equipped 2019 JL Rubicon. It even includes the new power hardtop sky slider roof, which provides a panoramic view from the windshield to the headrests in the backseat, allowing everyone in the vehicle to soak up some sun.
We installed a 2.5-inch Fox lift, which is actually through a partnership with Mopar. It includes a set of AEV Bora wheels, with 37-inch Toyo MT tires, which means this vehicle drives like a dream. It has a 3.6-liter engine, providing plenty of power to do anything a Jeep can do. This vehicle comes with the 'active protective' group as well, so you get blind-spot monitoring, as well as parking sensors.
Both the front and rear bumpers are steel. The hoops are actually removable, giving you options for two different looks. It is also winch-compatible.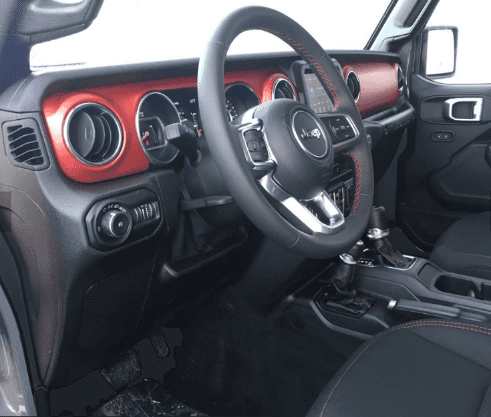 Interior features include leather, heated seats, a touchscreen with navigation, Bluetooth, additional accessory buttons for hard-wiring after-market features, and a premium Alpine sound system with rear subwoofer.
Back to the exterior: in addition to the hardtop, you can pop out the back corners for additional airiness, especially when you also remove the doors. There is a factory tow package on the rear, along with an HD tire carrier, rear parking sensors, and standard backup camera.
Ready for a test drive? Call us at 502.459.9900 or contact us by clicking here. Subscribe to our YouTube page so you don't miss any Jeep of the Week videos, and check us out on Facebook as well. You can also check out our complete inventory by clicking here.