Jeep Clubs: Camaraderie Over Taste and Interest
Just as there are many country clubs dedicated to gold and family-building, Jeep lovers have created clubs of their own that have started growing to prominence over the past few years. These social clubs gather together to have deep talks about many topics, or they share common interests when it comes to golfing or Jeeps. Some clubs are worldwide, while most others are local since they usually engage in specific activities regarding their clubs. An example for this would be Jeep clubs who are especially fond of the Jeep Wrangler. These Jeep Wrangler clubs go on off-road escapades for several days where they use their Jeep Wranglers to drive on unsurfaced roads and tracks.
Qualifications
There are also specific qualifications you have to meet to join a particular club, such as the Jeep Jamboree Platinum Club in which they require an annual $345 fee to join the club. But, there are different qualifications for each club, such as the Military Jeepers Club, who require members to be a military veteran who owns a Jeep. These qualifications are unique to every club, and you can find a Kentucky-based Jeep club here so that you can join them today.
Activities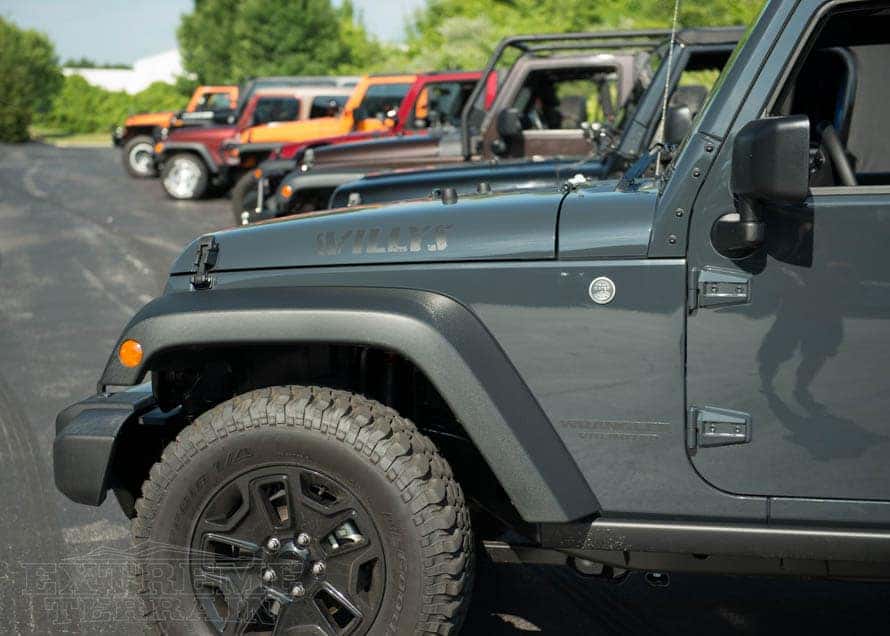 Jeep clubs have many activities and they can do almost everything! From off-road adventures to Jeep parades and charita
ble activities, they're free to do anything, as long as it proves them not to be simple and like-minded people. The most common type of activity is off-road adventures in which they proudly take the Jeeps that members own onto unsurfaced roads, giving them the thrill of adventure and camaraderie they sought for so long.
Benefits
Depending on what Jeep club you join, many benefits, ranging from discounted pricing to select programs, can be accessed once you are a bona fide member. For example, the 4Wheel Drive Hardware/ 4 Wheel Parts Club offers the following benefits:
No sign-up fee
Discounted pricing
Exclusives when it comes to sales and customer service
Any local 4×4 car shops recognize the membership
There are still many more benefits that you can get once you are a member. Those mentioned above are part of 4Wheel Drive Hardware club's benefits of joining. These benefits can be very useful when it comes to Jeeps.
The real benefit that any member gets out of these clubs is the sense of camaraderie and family once they engage in activities within the club. With the variation of activities any Jeep clubs can do, there are also many family-building activities you can experience with other club members that are fun, interactive, and well within your interests. After all, we have to surround ourselves with people who have the same interests as ours.