How to Camp: Jeep Style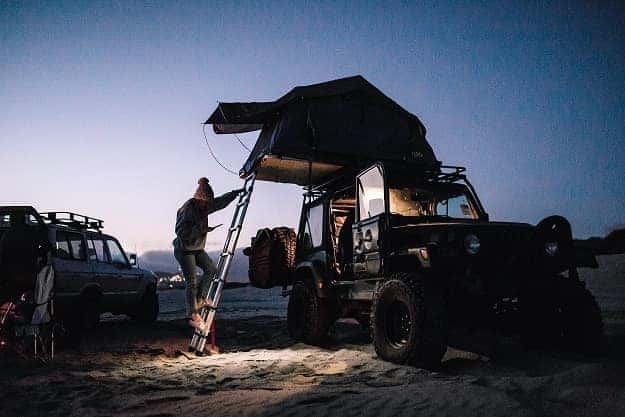 With the year coming to a close, why not end things on a high note by going on a camping trip? We don't mean a typical camping trip, but a camping trip, Jeep style. You could go on a camping trip with your favorite Jeep and it will be the best camping trip you will ever experience in your life. Why? Because a Jeep makes your whole camping experience more exciting, more memorable, and overall, much better.
But, how do you go camping, Jeep style? If you are interested in trying this brand new experience or just want to learn tips, suggestions, and information regarding camping with a Jeep, then read more below.
Whether your Jeep is an older model or one of the latest releases, going out into the woods with your favorite utility vehicle is truly a one-of-a-kind experience you won't get anywhere else. Jeep camping, or "Jamping," is a must try for everyone, especially Jeep fans and lovers.
Here are some special collected tips and suggestions on how to start your Jeep camping trip and how to make it more memorable: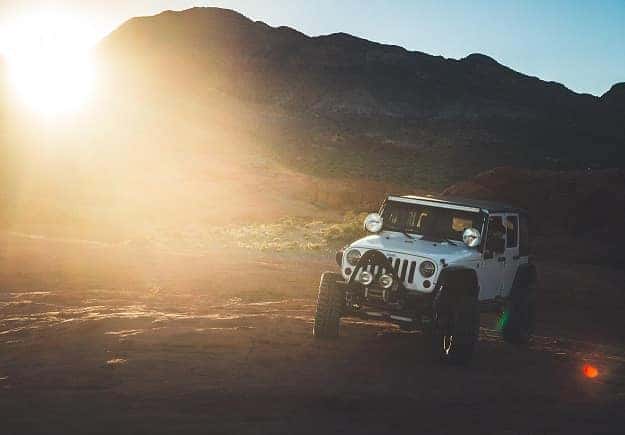 Tip Number 1: Familiarize yourself with the area
Just like ordinary camping, getting to know the camping area is really important for any camper, whether you are a Jeep camper or not. Try to learn something about the climate and geography of the area before the actual camping date. By learning this, you can better prepare yourself with the essentials like jackets for cold weather, raincoats and umbrellas for rain, or breathable clothing for hot weather.
Tip Number 2: Head out off the road
Because you are bringing a high utility vehicle, the possibilities are endless when it comes to camping. As they say, camping is half the fun, the other half is getting there. Make sure that you bring out the best in your Jeep by going through really fun and exciting camping areas that are not commonly visited. Remember that you are bringing your Jeep with you so can handle any terrain – mountainous or muddy.
Tip Number 3: Plan your sleeping options
With Jeep, you have a variety of sleeping options while camping. You could choose the classic sleeping option of setting up a tent in your camping area and spending the night there. However, we suggest that you use the full potential of your Jeep by sleeping in it. You can sleep in the vehicle itself since Jeep vehicles are spacious enough. But, if there are a lot of people camping out, it might be better to pull out a pop-up trailer. There are a lot of trailers that are inexpensive yet durable for camping, so you might want to check those out. Look here for some essential gears and accessories to take camping with your Jeep.
Camping with your Jeep is a really fun experience. But, one mistake or mishap can change it all. Make sure that you are well informed and that you know what you are doing when going out on a camping trip with your Jeep. Have fun!